HP Enterprise

HP Inc.

Microsoft

VMWare

Fortinet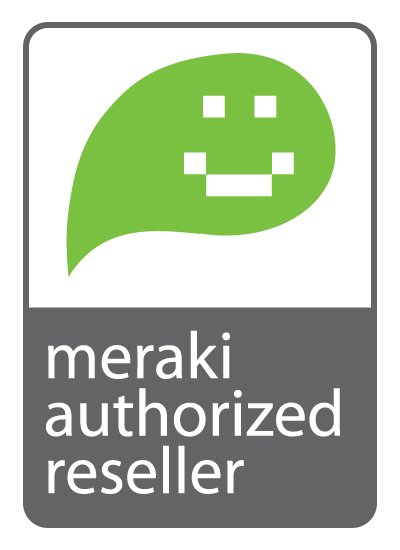 Watchguard

Lenovo

Veeam

IBM

Datto
Over the years, Real Time has forged strategic partnerships with industry leaders.
TechSelect
Real Time Consultants is a member of the TechSelect Partner community, a strategic union among the industry's top IT solution providers; their distribution partner, and the world's leading technology vendors.
Members are proven leaders in business, technology and customer service.
Hewlett packard enterprise
Hewlett Packard is the industry leader in Servers, Network, and Storage for the Enterprise and the SMB markets. The latest technology, Hyper-Converged Networking is showcased with HPE SimpliVity. This combines your entire infrastructure into a simple, flexible building block so you can reduce the cost and complexity of your IT environment and deliver the technology your organization needs.
Contact your Real Time Sales Professional for full details.
For an overview click - HPE SimpliVity.

Veeam Backup And Replication
With the hyper-growth and hyper-sprawl of today's data, traditional data management is not enough. Data must become Hyper‑Available.
Getting there requires a new approach that merges the traditional disciplines of data backup and recovery, data protection and data security. Moving from policy-based to behavior-based management to make data both intelligent, and ultimately, self-governing.
As the leader in Availability across multi-cloud environments, Veeam® is uniquely positioned to help customers along their journey to Intelligent Data Management.